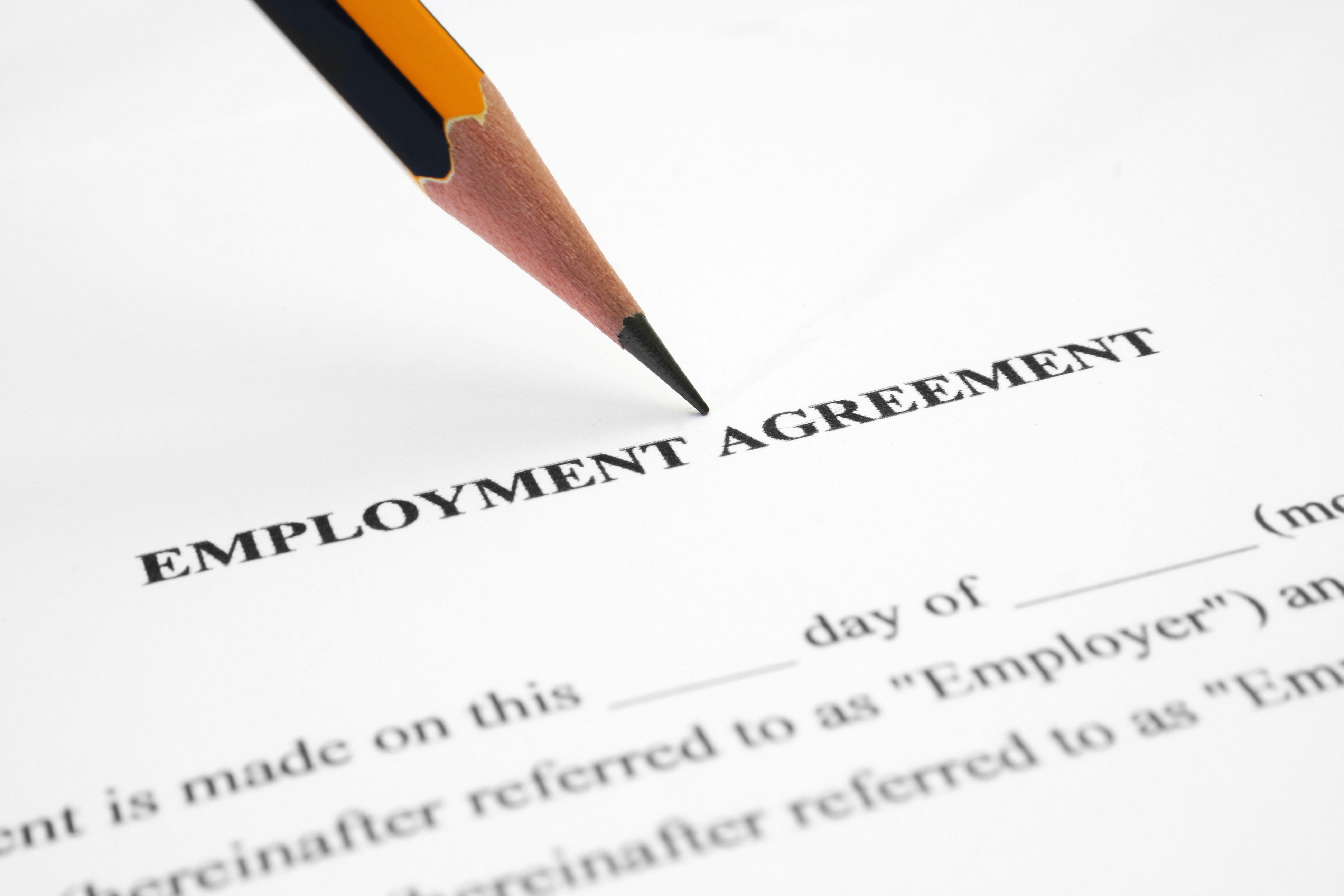 Business Legal Services
General Counsel Service Package
Growing Companies
Business Formation
Business Planning
Business Strategy
Contract Preparation
Contract Negotiation
Healthcare Compliance
General Business Compliance
Employment Issues
Employment Contracts
Non-compete Contracts
Mergers & Acquisitions
Human Resource Issues
Workers Compensation Defense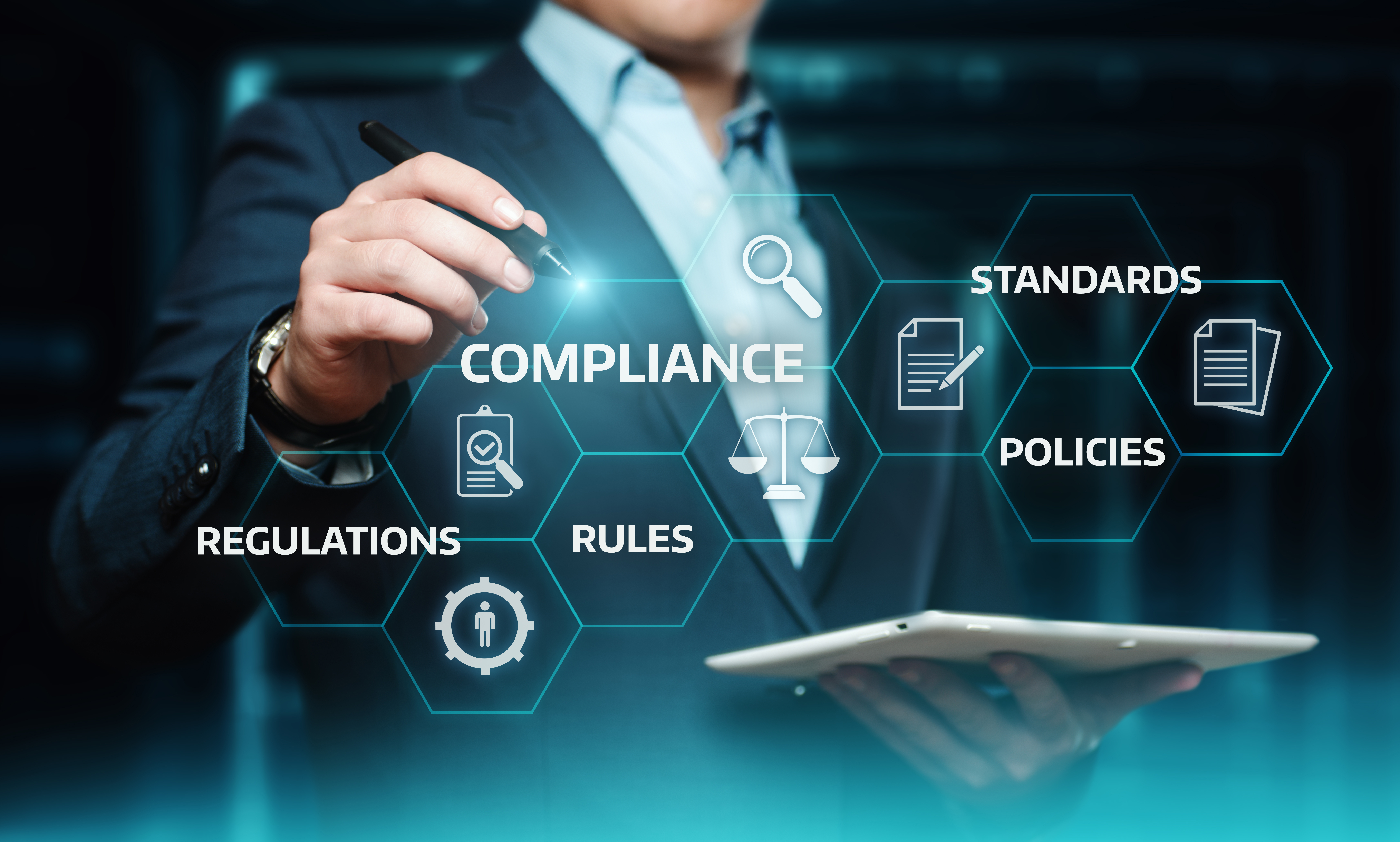 Compliance
Compliance Officer Services
Healthcare Compliance
General Business Compliance
Policy & Procedure Manuals
Employee Handbooks
Internal Investigations
EEOC & OSHA Audits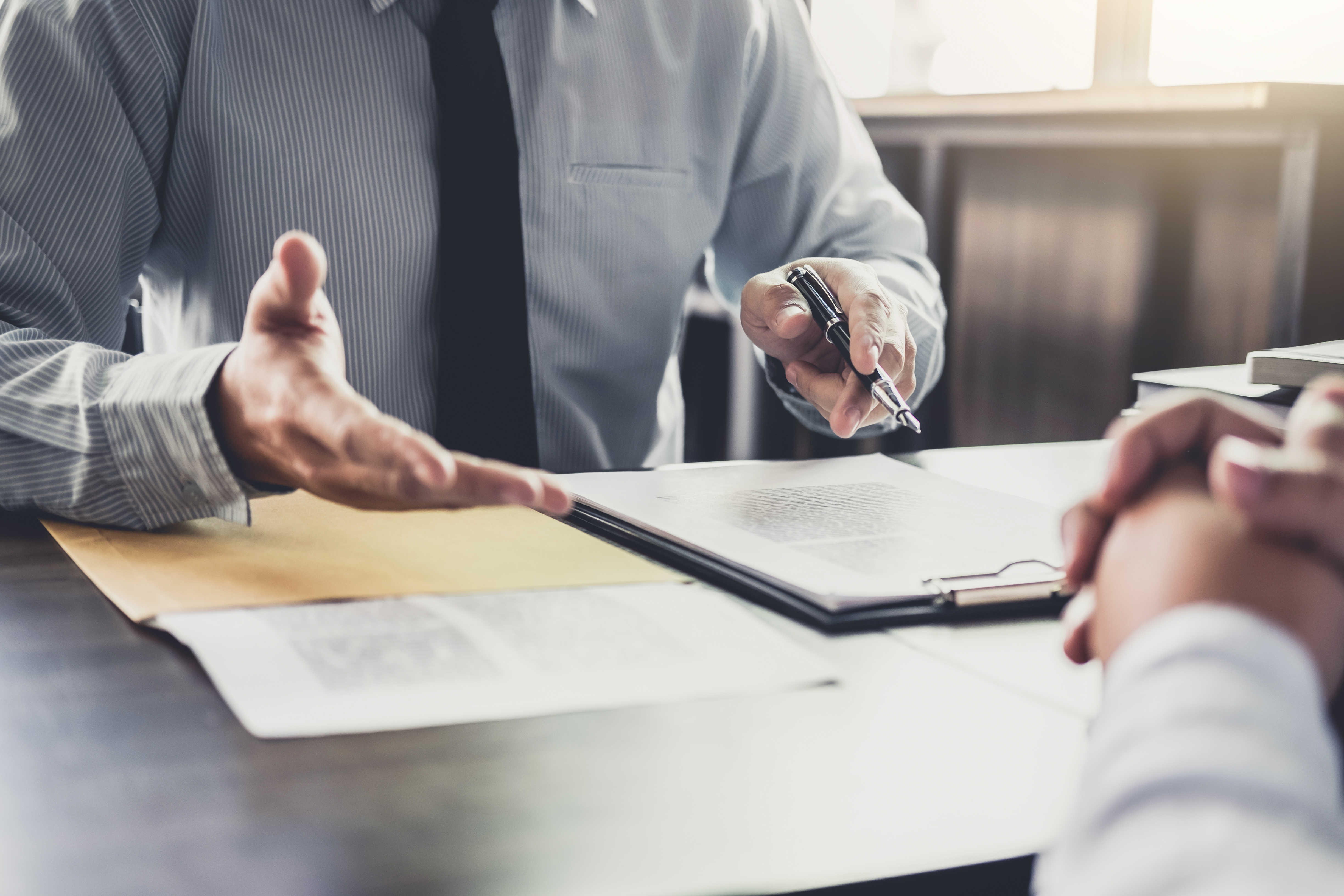 Medical Legal Consulting
Case Review, Personal Injury, Workers Compensation, MVA
Review of Case Validity and Value
Interpretation of Meaning, or Lack Thereof, of Medical Records & Reports
Medical Summary Reports
Medical Research to Answer Specific Case Questions
Liaison to Treating Doctors
Assessment of Future Medical Costs
Medical Research and Delivery of Medical Journal Articles
Medical Case Coordination
Independent Records Review
Question Preparation for Depositions & Court
Referral to Appropriate Medical Experts
Table-side Deposition & Court Assistance
Help Developing Medical & Legal Theories and Strategies
IME and FCE Reviews, Rebuttals, Observations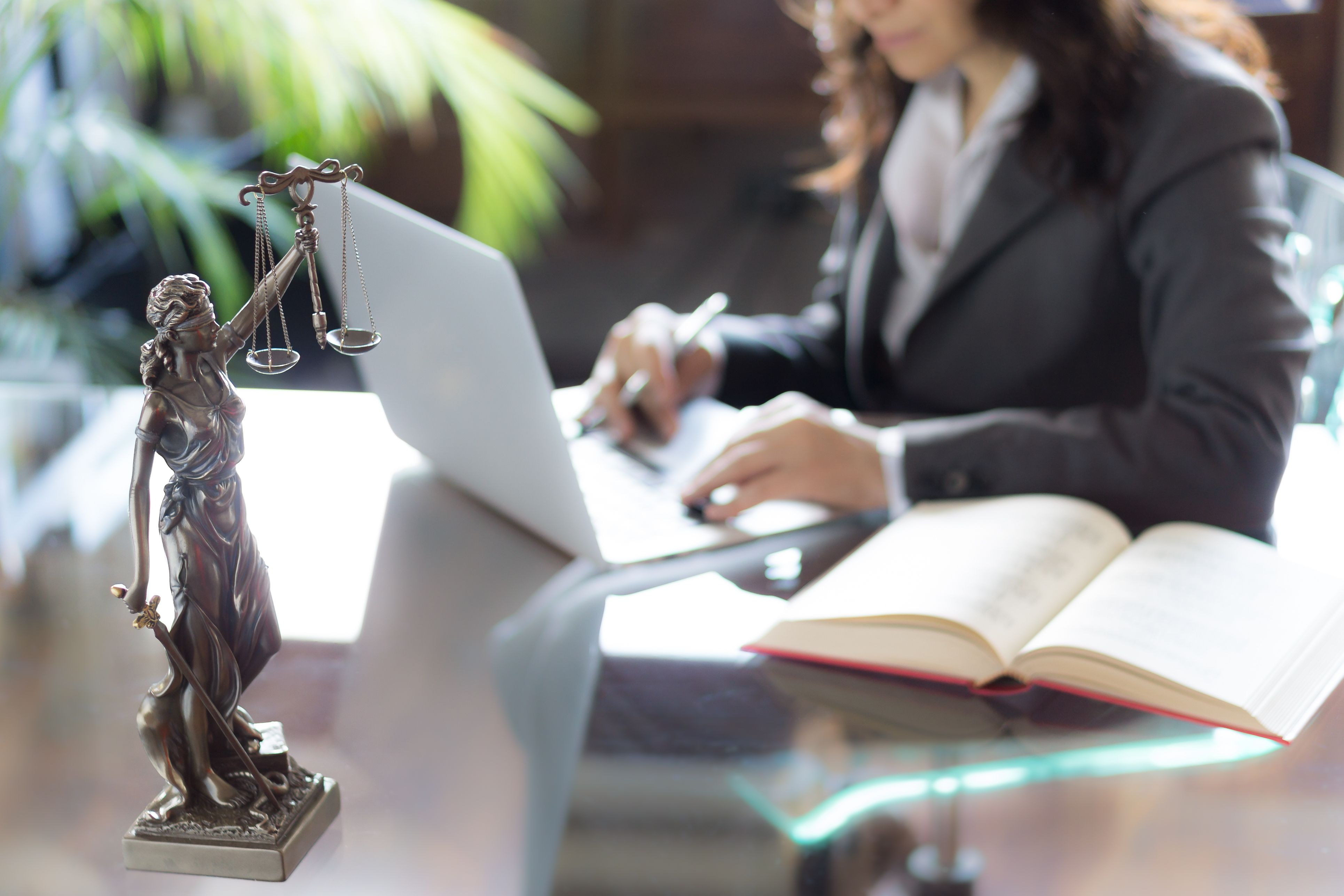 Medical Expertise in the Legal System
Dr. Harris' healthcare experience and background in addition to his legal expertise, give our clients a unique perspective in matters where medical matters intertwine with legal issues.  This is advantageous to companies in defending against worker's compensation claims and when building or defending personal injury cases.
Business Expertise in the Legal System
Dr. Harris' has nearly 20 years of experience in business.  He has had experience in building and selling a number of businesses.  He has also consults with small and medium sized businesses in policies and procedures as well as safety and compliance.  His business experience can be put to good use to help our clients build, grow, and protect their business.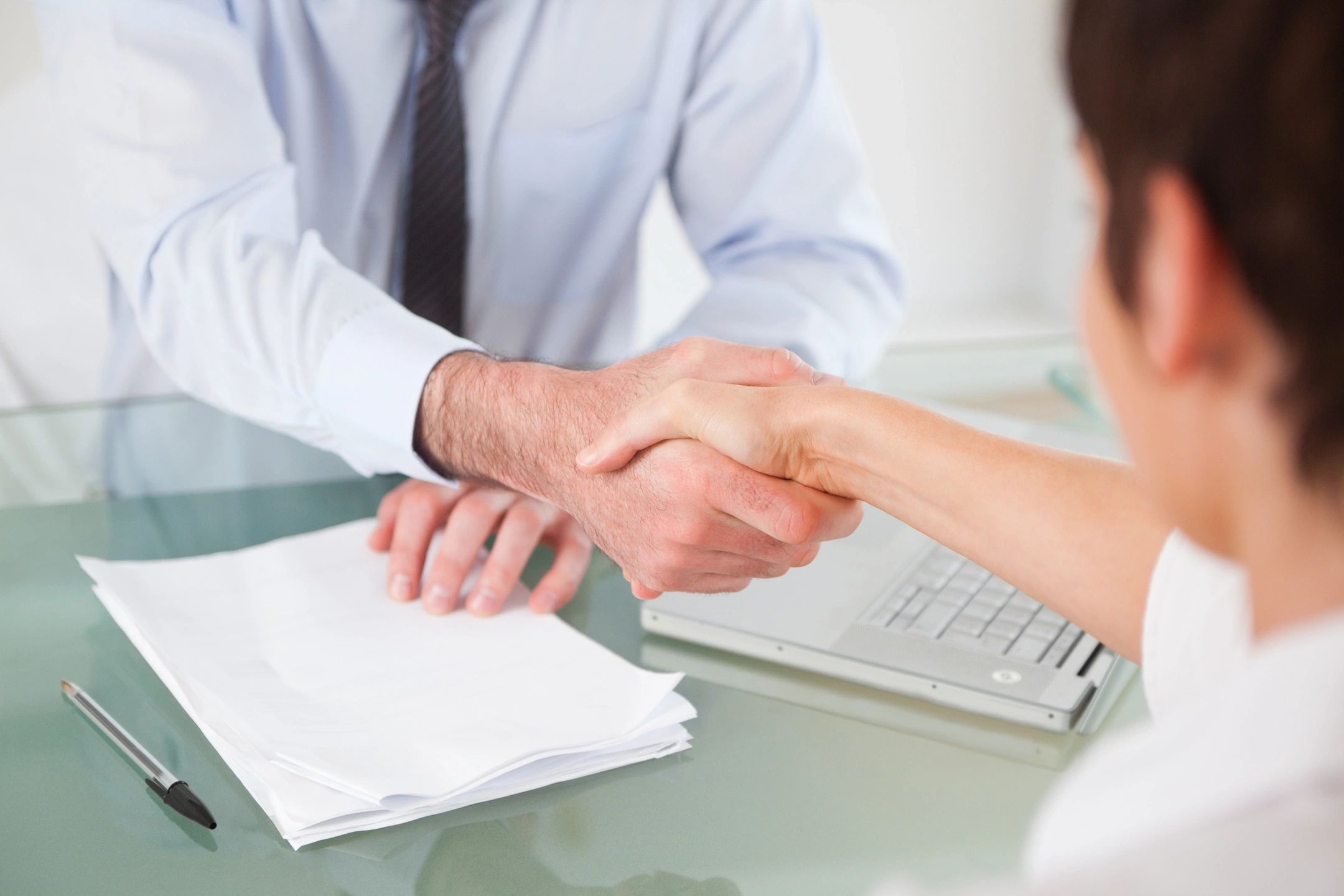 At Your Service...
Find out how we can help you and your business.  Contact us for a consultation.  This is an advertisement.