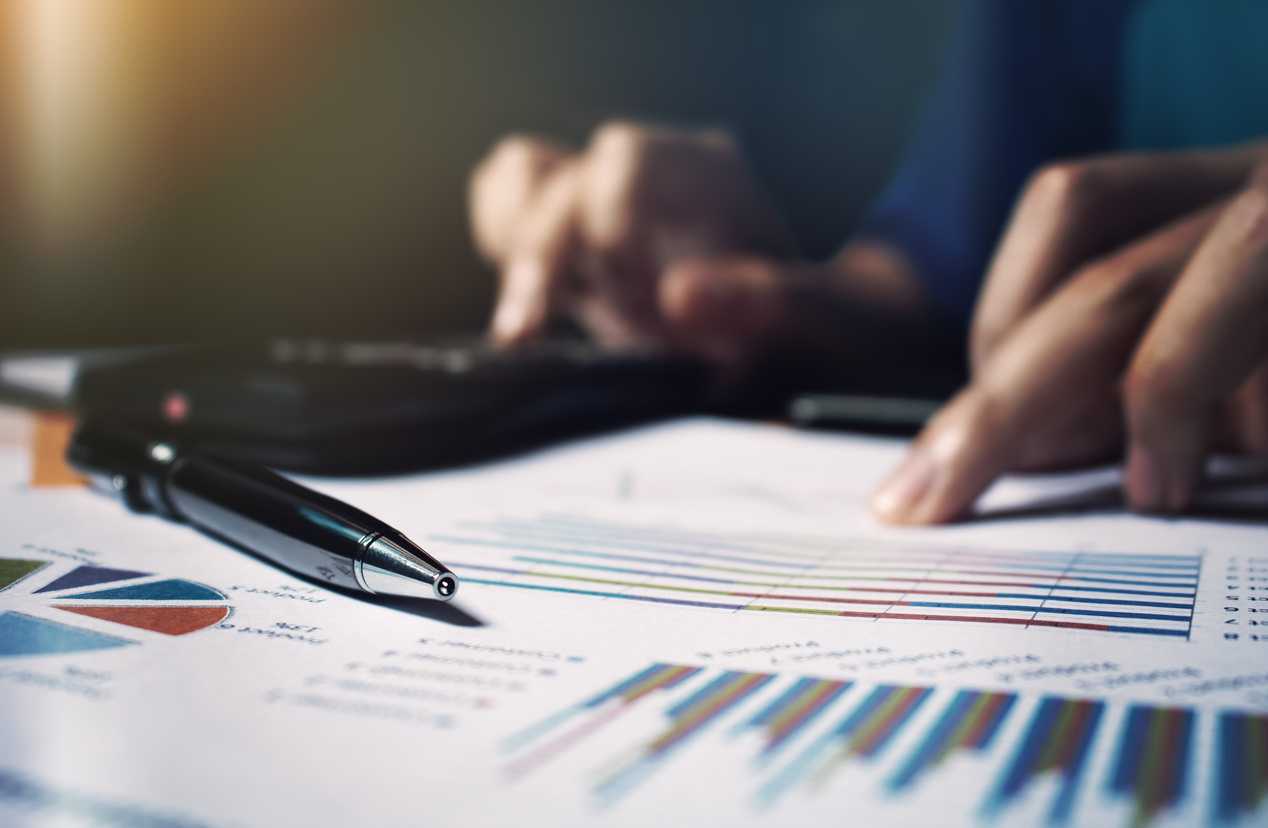 Our Approach
Enhancing the lives of others.  It's what we do.  Whether you are a business owner, manager, or an entrepreneur, have a trusted and experienced attorney on your team is valuable in protecting your business interests.  An attorney with experience in building and growing a small business has a unique perspective in handling employees, contracts, policies and procedures, and strategies to grow your business.
Joseph Michael Harris, Jr.
As a small business owner for nearly 20 years, I understand the hard work and dedication it takes to build a business.  I have focused my life on enhancing the lives of other people.  I focused my law career on helping small business owners and entrepreneurs build and keep their dream business.
Education
Juris Doctor, Brandeis School of Law, University of Louisville, 2018
Doctor of Physical Therapy, University of the Incarnate Word, 2016
Bachelor of Health Science - Physical Therapy, University of Louisville, 1996
Masters of Arts - Athletic Training, Western Michigan University, 1994
Bachelor of Science - Western Kentucky University, 1992
Member
Kentucky Bar Association
Bar, US District Court, Western District of Kentucky
American Bar Association
Society for Human Resource Management
American Physical Therapy Association
Kentucky Physical Therapy Association
National Athletic Trainers' Association
Kentucky Athletic Trainers' Association
Grayson County Chamber of Commerce
Grayson County Bar Association
Elizabethtown SHRM
Affiliations
Physical Therapy Solutions, PSC
Human Resource & Safety Solutions, LLC
Joseph M. Harris
Trusted. Experienced. Competent.
At your service...
Find out how we can help you and your business.  Contact our office for a consultation.  This is an Advertisement.