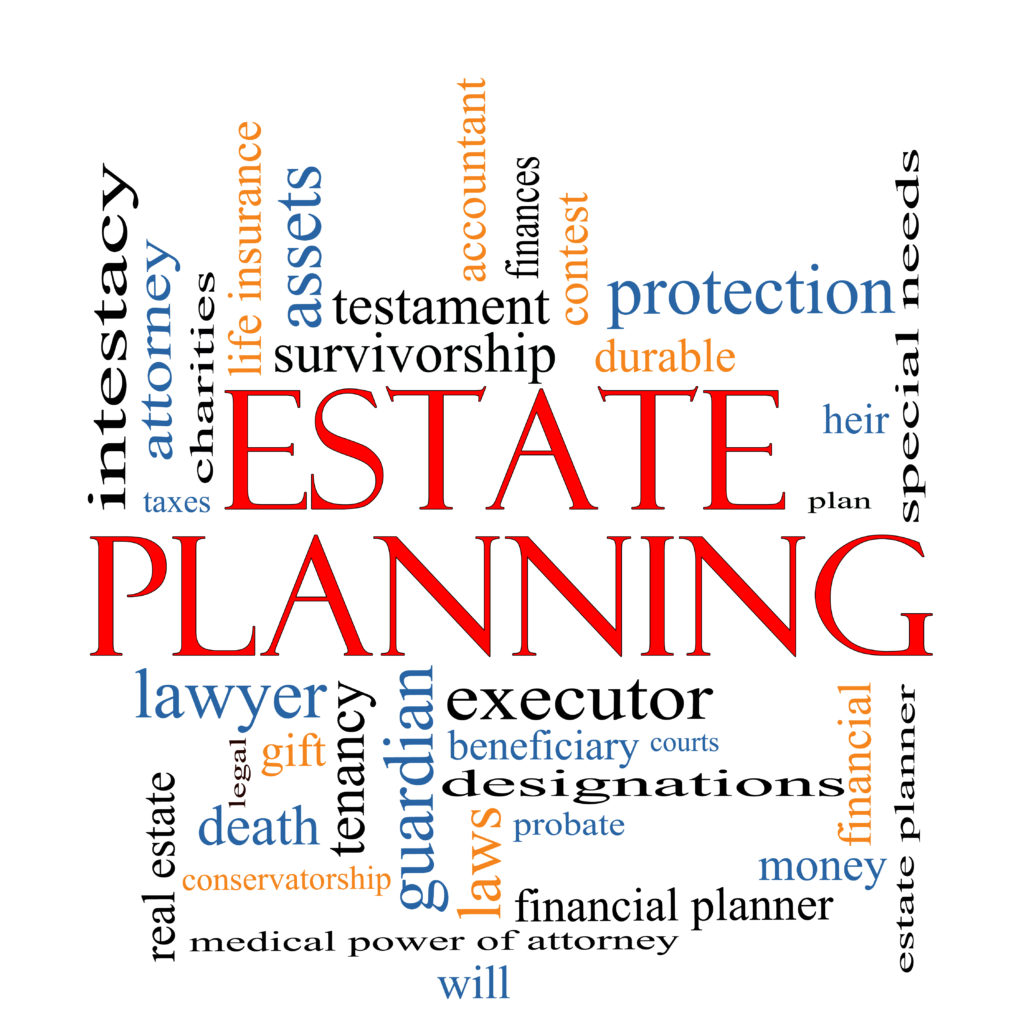 Estate Planning
Estate planning addresses your major concerns for the future by putting legal tools in place to protect yourself, your family, and your property in the event of incapacity or death. Estate planning can address issues such as infirmity during old age and incapacity. With planning and the right documents in place, you can protect your assets by appointing someone you trust to manage your wealth when you cannot. Additionally, you can appoint someone to manage your healthcare decisions when you are unable. Finally, trusts and wills allow you to transfer your property when you pass away. An estate plan can also name guardians for your children.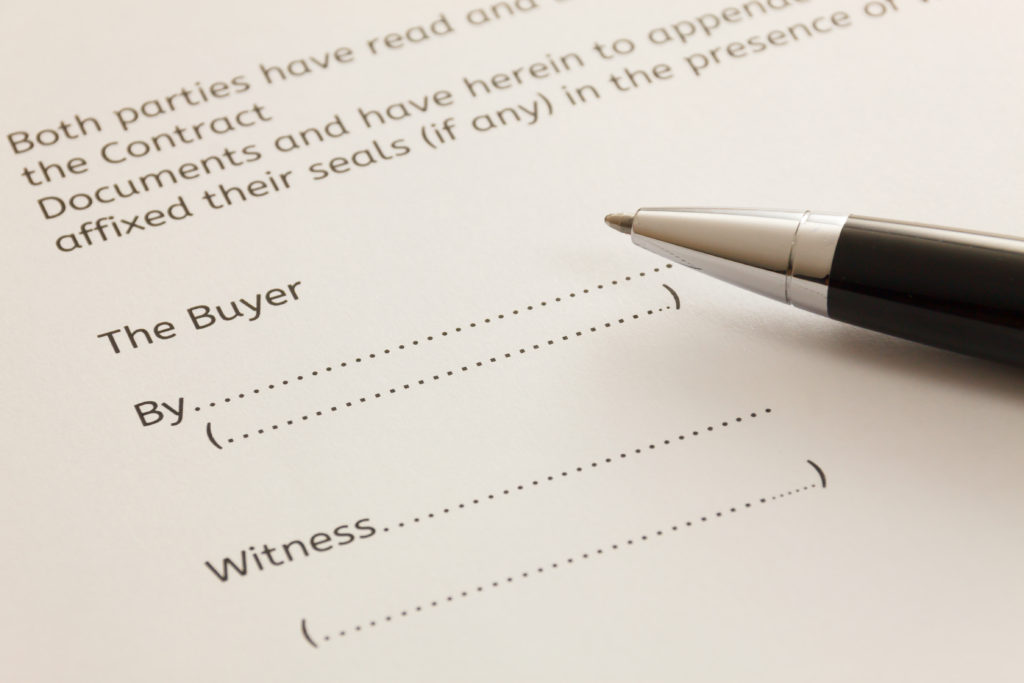 Real Estate
Real estate attorneys work with individuals and corporations in matters involving real property. Real estate attorneys know the rules and regulations that govern real estate transactions including buying and selling real estate or renting and leasing property. Real estate attorneys draft contracts, deeds, and other legal documents as part of the transfer of property. Real estate attorneys are important in overseeing the transfer of deeds and titles to property whether property has a lien, restrictive covenant or some other legal issue prior to the transfer of real property. Real estate attorneys are valuable when property boundaries, property ownership, easements, or other matters are in dispute.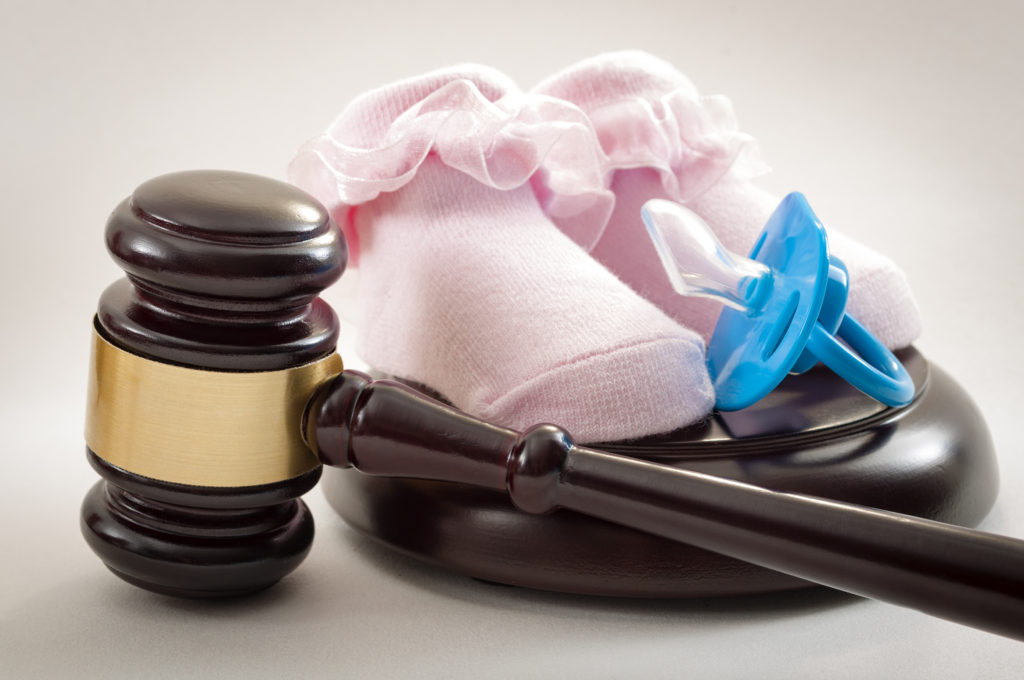 Child custody, Visitation, Adoption
When parents split up, children are often caught in the middle. Working out a coparenting plan that is in the best interest of the children involved may not be easy. An attorney can help you establish a visitation schedule for your child. Additionally an attorney can help you navigate the court system to establish child custody when custody is in question. An attorney can also help navigate the adoption process, termination of parental rights and acquisition of parental rights.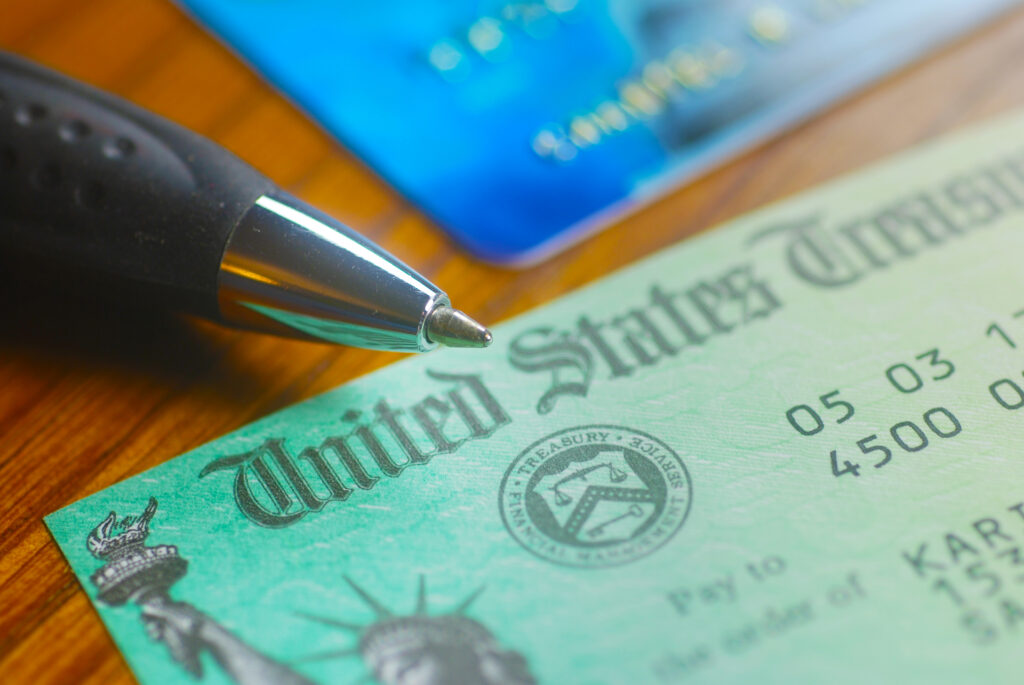 Disability Claim
If you are unable to work due to physical or mental disability, you are eligible for social security insurance benefits (SSDI). Social Security Insurance is a government program that provides financial assistance to those who are unable to work due to disability. Applying for benefits and navigating this government program can be difficulty and tricky for many people. The Law Office of Joseph Harris, PLLC can help you manage this system. Joseph Harris is a Doctor of Physical Therapy and a licensed physical therapist with over 20 years of experience in working with disabled persons. Dr. Harris will fight for your rights as an attorney and uses his medical experience and training to apply the facts of your case to the law to help you get the benefits you deserve.